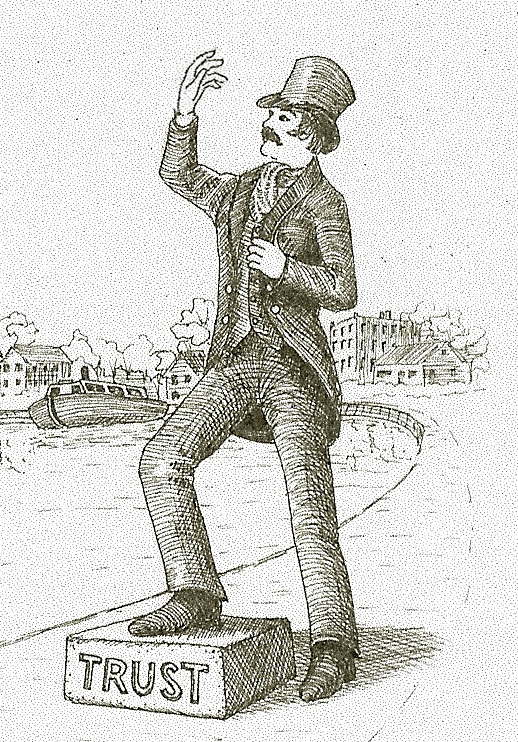 The Medina Sandstone Society has recently awarded eight financial grants to local organizations in support of their efforts on behalf of our local community.
These 2019 grants, awarded from our Medina Sandstone Trust, totaled $4,000.
Grants awarded during the nine years of the Trust's operation now total $36,500.
The recipients of the 2019 grants are as follows:
Arc of Genesee Orleans to rebuild the nature trail at Camp Rainbow with crushed stone to make it wheelchair accessible.
Boxwood Cemetery Commission to rehab the tombstone of the first Medina resident buried there.
The Medina Historical Society for speaker fees and publicity for future programming.
Orleans County Adult Learning Services (OCALS) to partially fund a new community outreach program.
Orleans County YMCA to help with the cost of their Before and After School Enrichment Program.
Orleans Recovery Hope Begins Here, Inc. for a pop-up shelter, table and chairs for community education, awareness and Narcan training.
P.Raising Kids Child Care Center to help create a kitchen at a new location or renovate the kitchen at the current location.
St. John's Episcopal Church to assist in the restoration of a window sill and frame that is located close to a stained-glass window.
We're pleased that the Medina Sandstone Society is able to play a small role in supporting these organizations that contribute so much to our community!